What Our Customers Are Saying

Sean and staff were OUTSTANDING!!!!!!!! Everyone was very attentive and professional. The suggestions produced an award that was beyond my expectations! I will be back and recommend. They should be ve...
Exquisite Images LLC
Committed to delivering quick, professional service and outstanding imprint quality that promotional product professionals can rely on.
Make it Exquisite!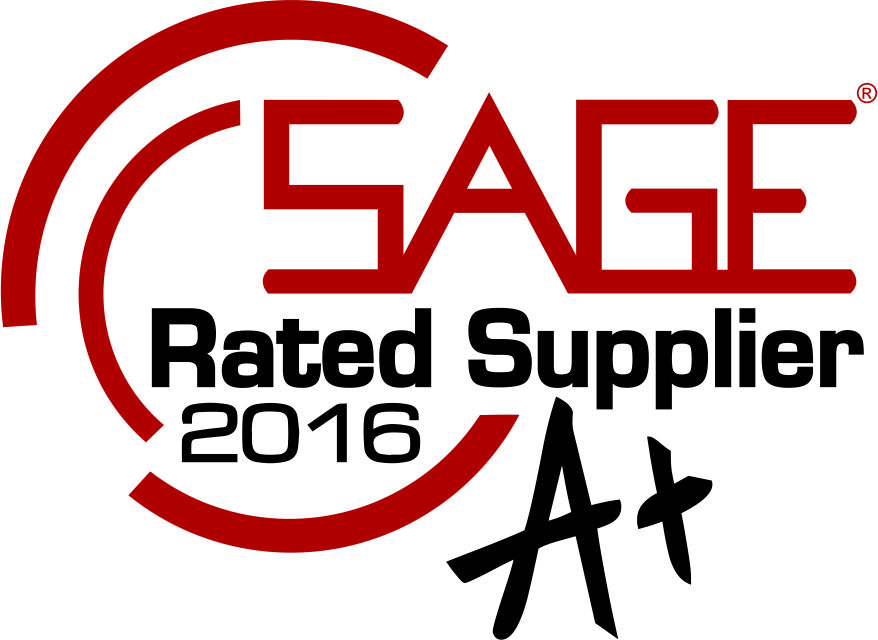 Save