What Our Customers Are Saying

They have been flexible with me for the many years I have worked with them. Providing a great service I feel they really look after the customer and cater to their needs. Curt is absolutely wonderful!...
Exquisite Images LLC
Committed to delivering quick, professional service and outstanding imprint quality that promotional product professionals can rely on.
Make it Exquisite!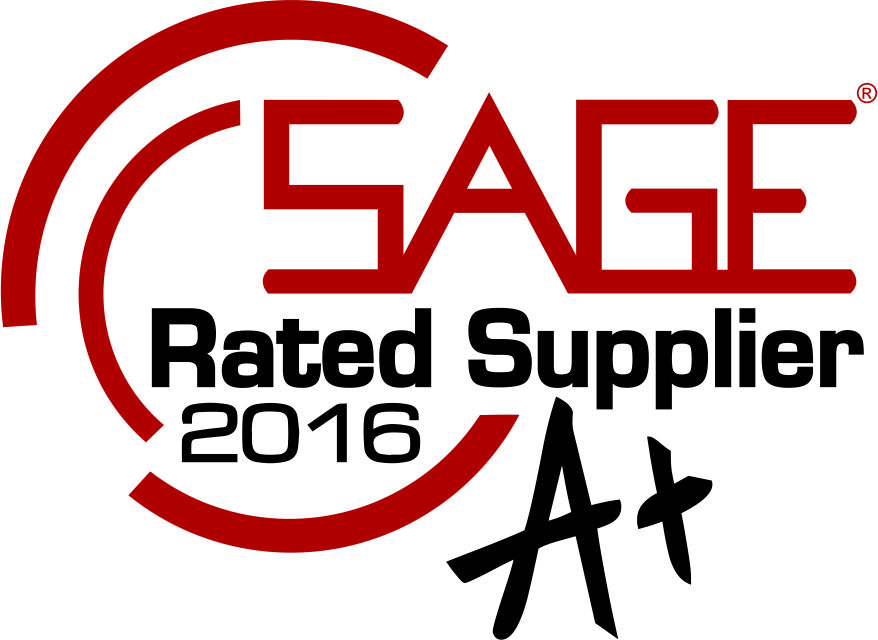 Save