What Our Customers Are Saying

Met all my needs with excellent and timely service! A pleasure to do business with. I will be returning for any and all of my laser engraving needs. Excellent work done in a very timely manner. Hig...
Exquisite Images LLC
Committed to delivering quick, professional service and outstanding imprint quality that promotional product professionals can rely on.
Make it Exquisite!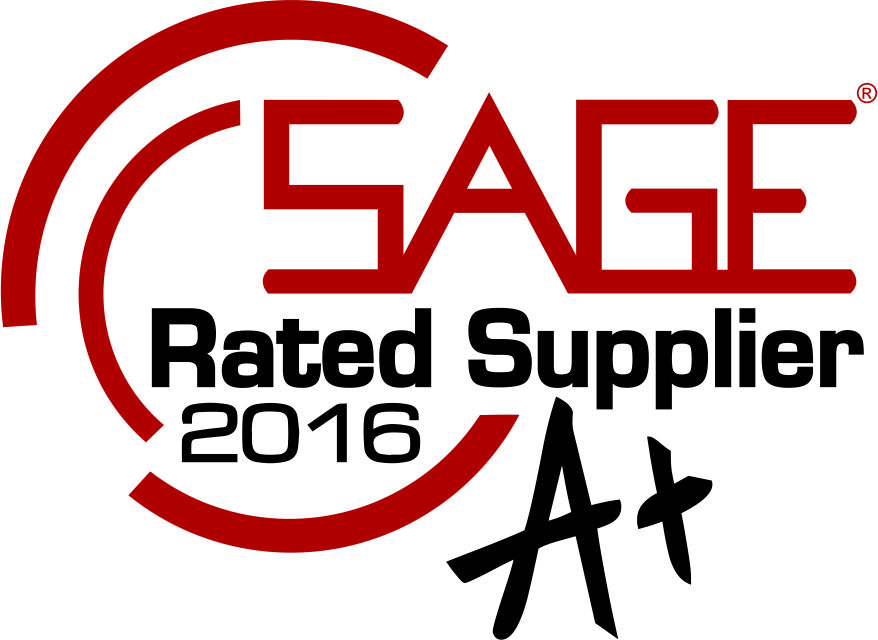 Save