What Our Customers Are Saying

I order all of my client awards through EI. I very much enjoy working with both Briana and Josh. They are very responsive and I am always happy with my order/resolution (if there's a problem). Thank y...
Exquisite Images LLC
Committed to delivering quick, professional service and outstanding imprint quality that promotional product professionals can rely on.
Make it Exquisite!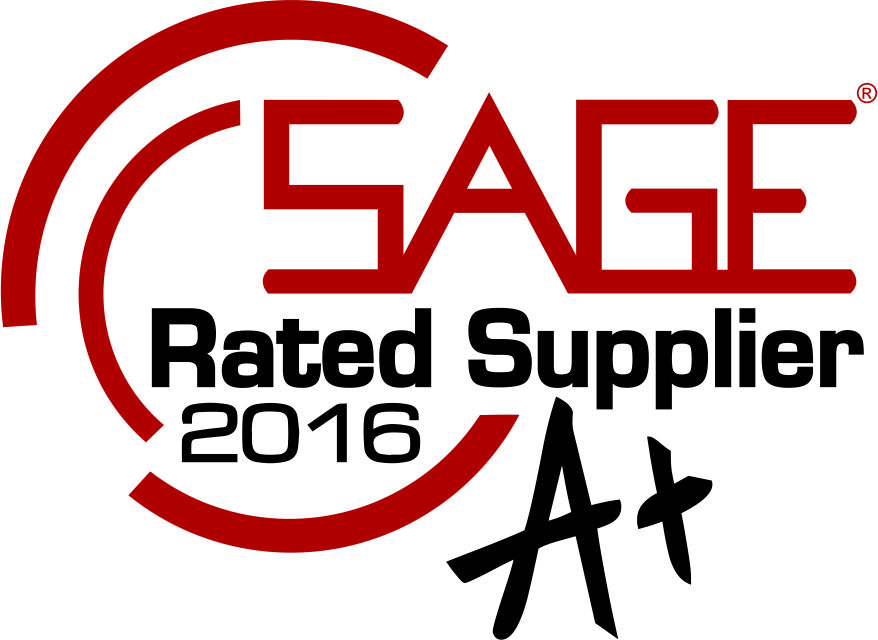 Save